Plant ahead.
QUALITY Plants - home & garden - Personal Service
Located in Brentwood, TN, Mark Bates Landscaping & Garden Center is a purveyor of quality plants, trees, shrubs, and accessories for home and garden.
Mark Bates, Owner
Mark opened his store in Brentwood, TN in 1988, and with over 45 years of industry experience, continues to operate a premier garden center with landscaping services off of Franklin Road.
His strategy combines third generation expertise with a commitment to personal service and quality, routinely hand-selecting his offerings and buying small, but often. This hands-on approach and keen attention to detail set Mark—and his customers—apart.
Raised on the many lessons learned through the years, Mark dedicates his efforts to the memory and legacy of the prolific Bates roots, "Beautifying Nashville since 1932."
Bates Legacy
In 1932, at the height of the great depression, Mark's grandmother Bessie Bates embarked on a most visionary and at the time, seemingly dubious quest. She convinced a skeptical Byron Bates that they should mortgage their house for $200.00 in order to buy cinder block, lumber and glass to build a "hot house" to grow plants in.
The fall of 1932 looked grim, but Bessie was so persistent with her love of growing plants that the five year mortgage was paid off after the first spring season. They outgrew the "old home place" at 26th Avenue and Charlotte, and the family business was moved to Gallatin Road where she, with her two sons, Earl and Wilburn, opened Bates Florist. Earl and Wilburn added landscaping to their floral efforts, and in 1955 they separated the two businesses. Soon afterwards, property is bought on Whites Creek Pike, where Earl started his nursery business—Earl B. Bates & Sons.
The third son of five children, Mark was raised in the family business and worked in it from the time he could reach the bed of a truck. In the 1970's, the nursery business expanded with the help of Mark and his brothers still in their teens and early twenties. Through many years of good times and bad, Earl Bates diligently taught the values of character and work ethic to his children, as he had learned from his mother. Today, Bates Nursery and Garden Center exists as a direct result of these values, owned and run by Earl's son and Mark's brother, David.
Mark struck out on his own and headed south to Brentwood where he worked under John E. Waller for five years. Honing his skills in landscape design and maintenance, retail management, and customer service, Mark held a variety of positions as garden center manager, landscape designer, and supervisor. Time spent working under Waller built on the foundations learned from the family trade, and in 1988 Mark established a business of his own.
Mark Bates Garden Center and Landscaping is located off the same stretch of Franklin Road in Brentwood, just across the street from the original establishment.
Phone
(615) 370-9222
Location
1603 Franklin Road
Brentwood, TN 37207
Spring Hours
Mon - Sat 9 am - 5 pm
Sunday - 12 pm - 4 pm
Closed Easter Sunday 4/1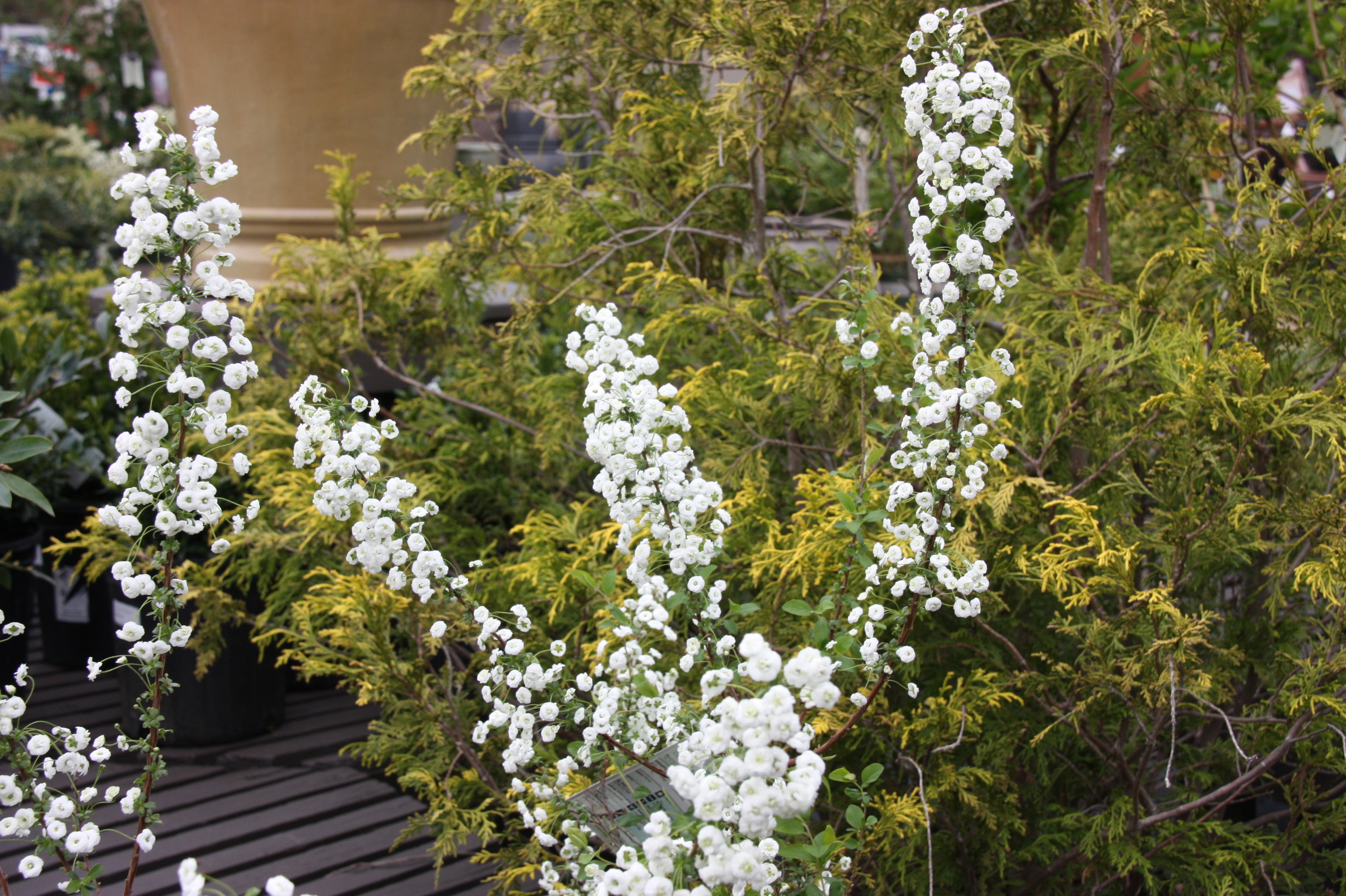 SERVICES & SUPPLIES
Mark receives regular horticultural shipments from California to the Carolina's and Michigan to Miami. His team always ensure the garden center offers a wide selection of quality plants and shrubs to improve your for your yard and garden.
The garden center stocks an array of accessories and gift ideas for your home and garden from statuary to Trapp Candles, Music of the Spheres wind chimes, unique natural granite garden benches, Japanese lanterns, and one-of-a-kind Par-a-sol hummingbird feeders.
Custom designed annual and perennial planters are available, along with high-quality and Unique Stone containers from Rockingham, North Carolina and ceramics from Pottery Market in Asheville.
GARDENING TIPS
One of the most important aspects of the garden center is offering visitors gardening advice – particularly when it comes to newer varieties of plants and newer gardening techniques.
That's why, along with printed material to help guide you through the planting and growing season, Mark and his team are always available to answer any planting or gardening questions you may have.
For successful garden techniques and for further advice to bring out the best in your garden, the following websites offer some handy tips: